About Flotech Engineering
FLOTECh Engineering Pvt. Ltd. Is a leading manufacturer company in pump industry. We are providing world class pumping solution which is technically most advanced, Excellent energy efficient and enduring durable.
Established in 1991, FLOTECh Engineering Pvt. Ltd. Having a 1,50,000 square feet build up area latest plant with modern testing & inspection technology. Organization has a testing laboratory as per ISI requirement and highly qualified and manufacturing high quality submersible pump sets.
The company certified with ISO 9001-2015 manufacturing nearly 1850 models with highly erudite manufacturing unit having capacity of 2,00,000 unit annually with more than 250 dedicated manpower.
FACTORY AREA
1,50,000 SQ. FT.
CORPORATE OFFICE
13,500 SQ. FT.
CONFERENCE HALL
5,400 SQ. FT.
PRODUCT RANGE
0.50 H.P. to 100 H.P.
0.37 KW to 75 KW
MODEL
1850+
PRODUCTION CAPACITY
700 PUMPSET PER DAY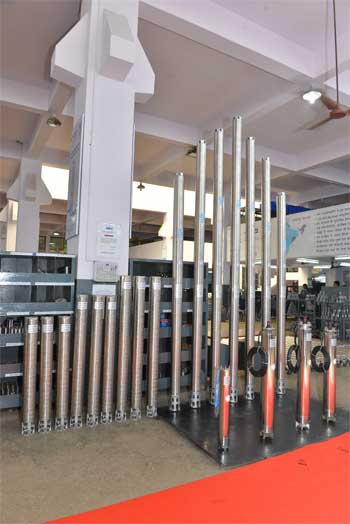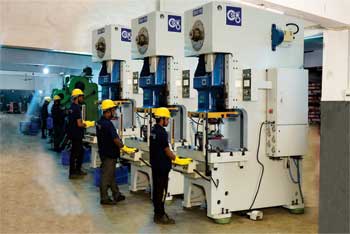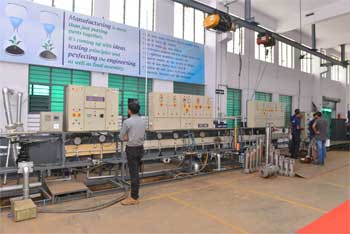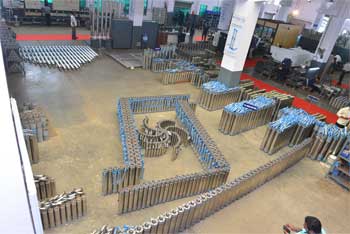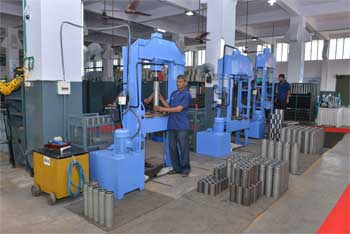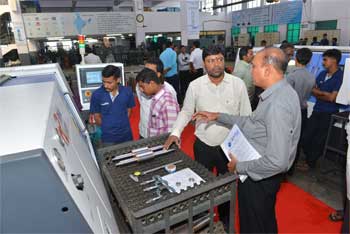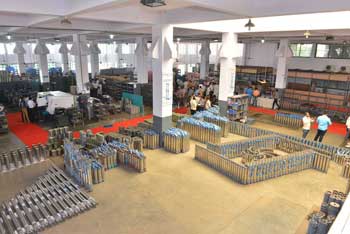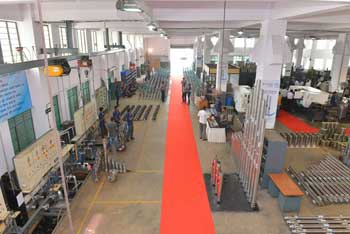 All other important parameters like max. Head and flow, head & flow at duty point etc. are given in the performance chart, catalogues, comparison table with IS Standards etc. attached herewith for your ready reference.
Due to continuous R & D effort, today FLOTECh is one of the best in the Indian pumpset Industry as far as the quality, & performance. We take pride to say that we are the first to get 50 feet head per stage in 6" submersible pumpset. The pumpset is having many unique features such as extremely long life, high efficiency, attractive outlook, compact design and above all it is economical & trouble free operation due to SS 304 Grade Non- Magnetic Investment Casting Material. The overall efficiency of our product is more than the IS: 8034.